Our Story
Zack and Deanna Burghli along with sons  Zachary and Joshua Burghli, own and manage over a 300 Acre Ranch and over  a 100 head of Registered Brahman, Registered Hereford and Angus Cattle.  We have been raising cattle since 2001. In 2012 we made the decision to go into Registerd Brahman Cattle. Starting out with top of line Brahman Genetics such as JDH and V8,  we were able to establish a fantastic herd. Later on, we selectivly added Registered Hereford and Angus. Now, in addition to registered Cattle, we produce Golden Certified Braford, Tiger Stripes, Brangus and Baldies.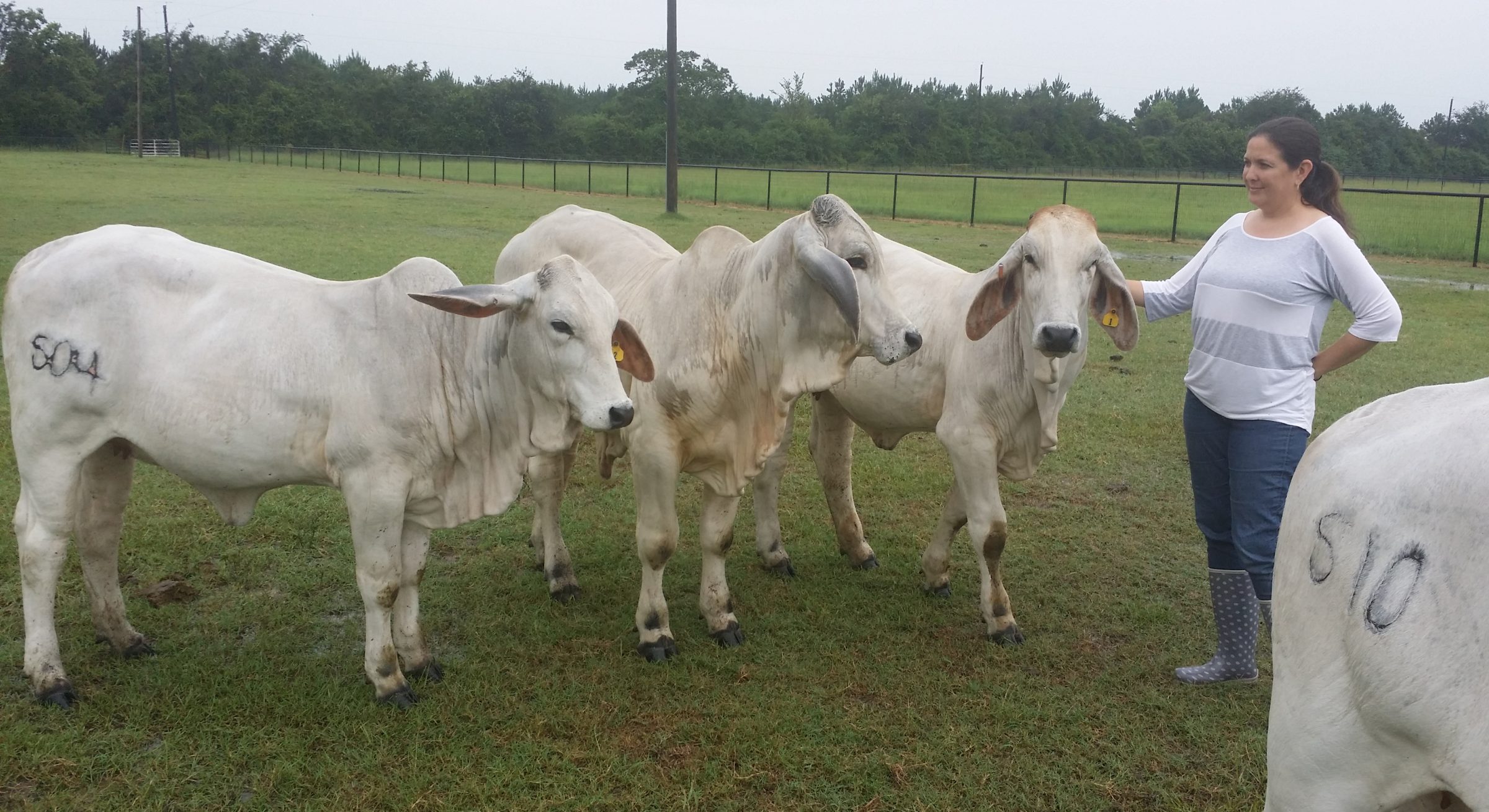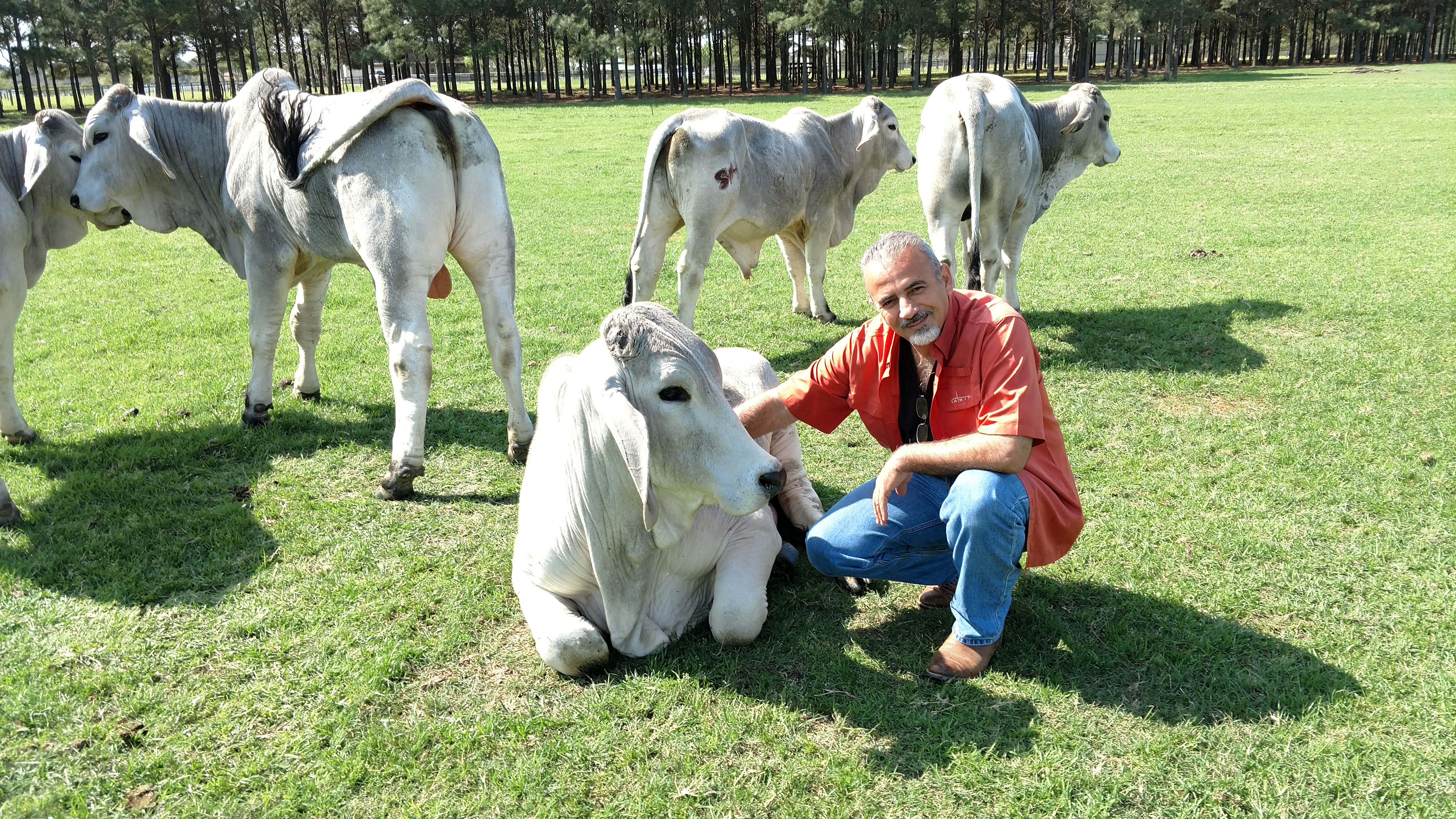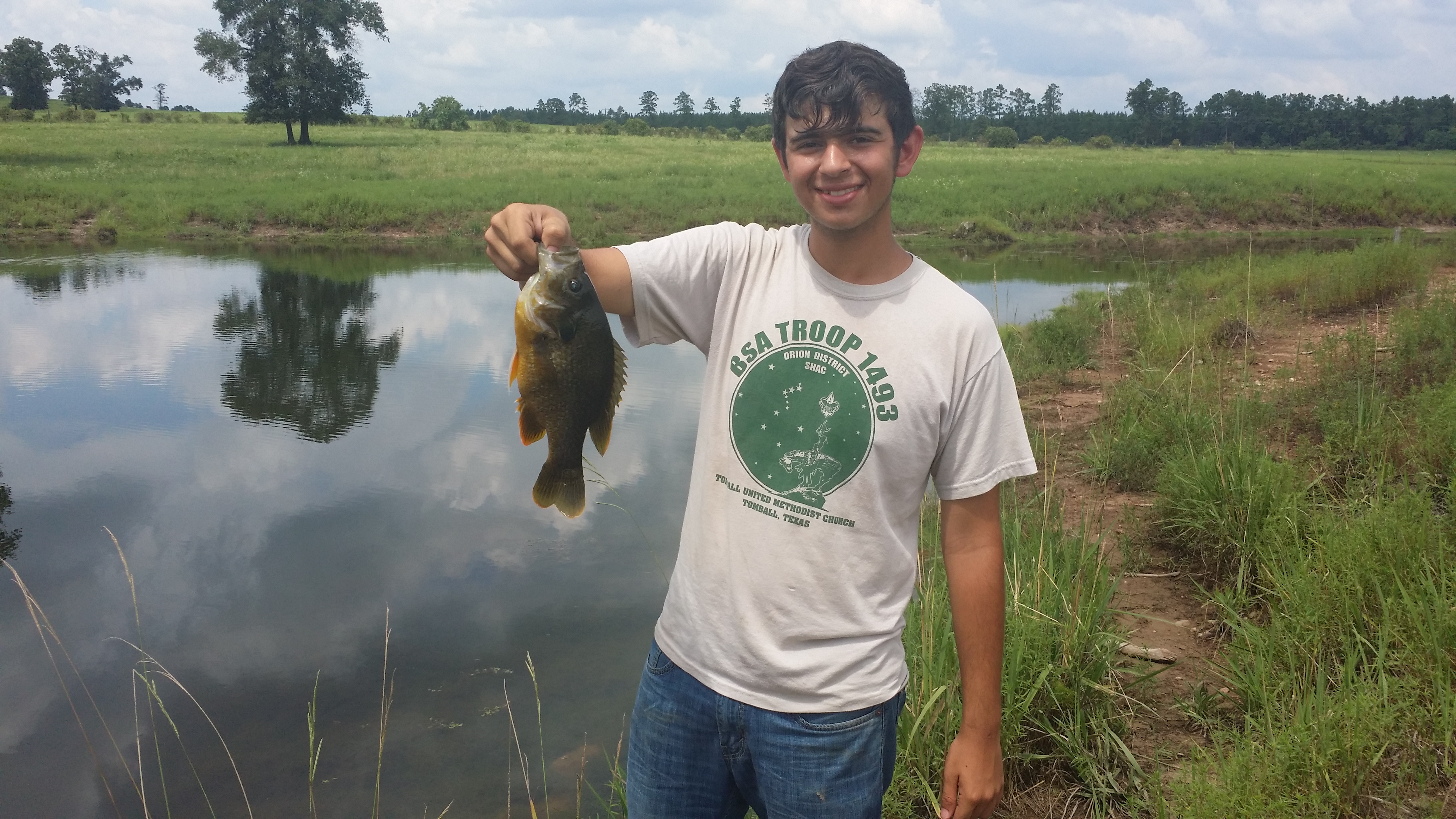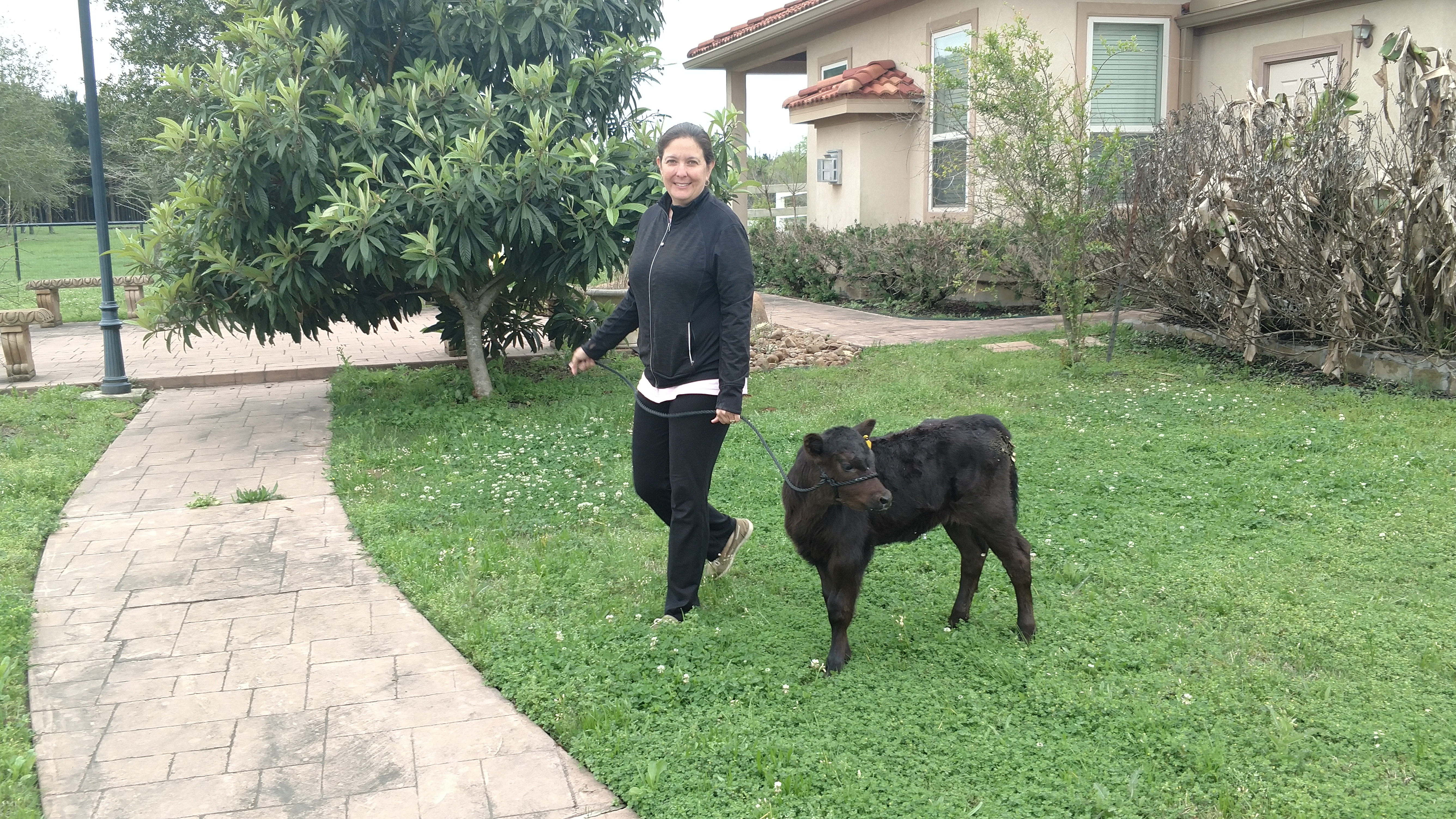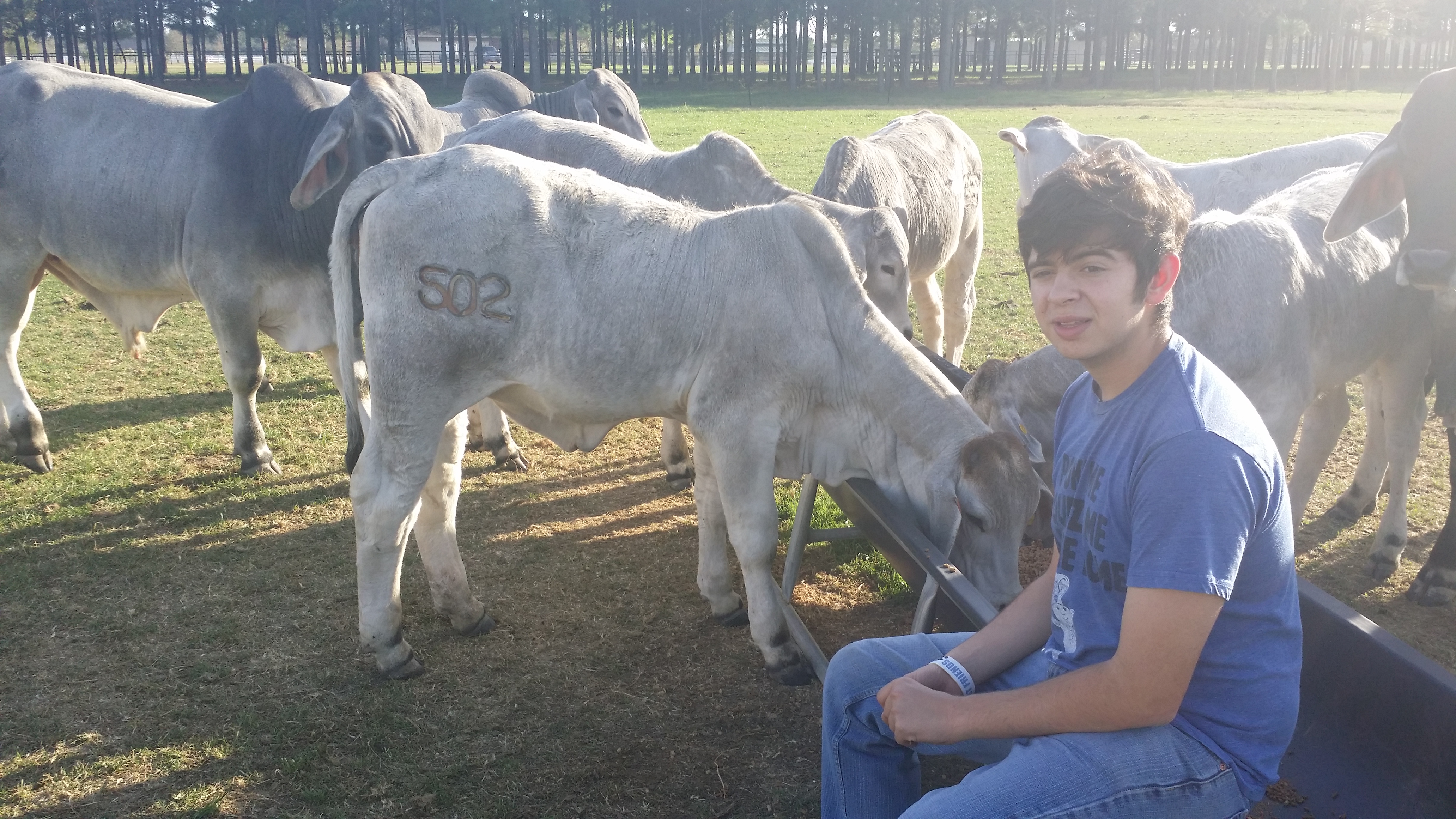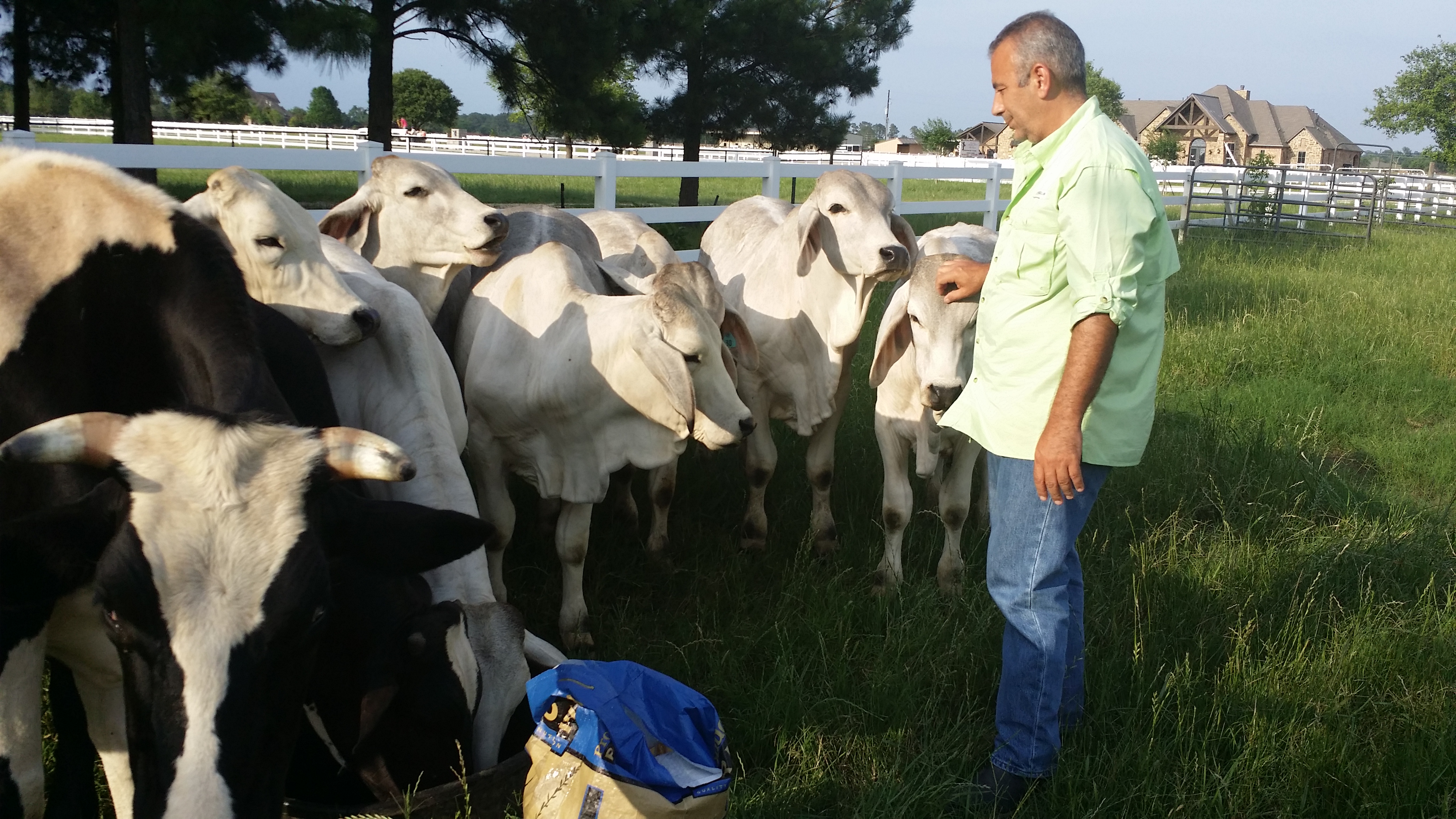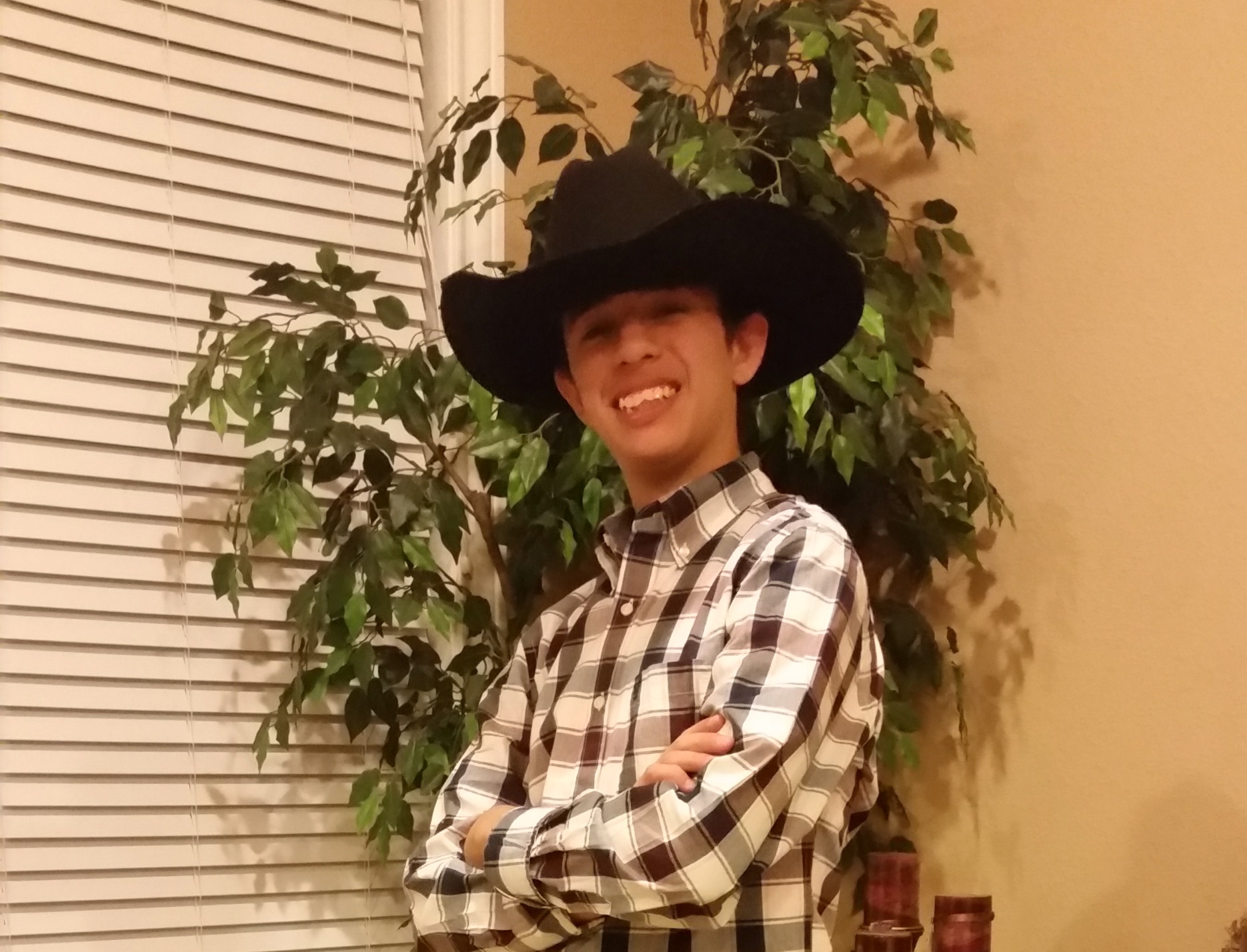 We operate out of 3 Different locations:
361 Piney Woods Rd, Trinity Texas  75862
A 230 Acres of gentle Rollin hills crossed fenced into 9 diffrent pasturs. 70%  of which is Grazing pastures and the rest is hay fields. This is the main place of operations where we keep the Moma Cows and thier baby calves.
123 Odessa Dr, Trinity Texas  75862
A 48 Acres  pasture with shade trees scattered throughout. Crossed fenced into 4 diffrent pasturs. 80%  of which is Grazing pastures. This is  where we  keep the Herd Bullsout of breeding season. Also we take all Bull Calves there as soon as they get weaned.
311 Hunters Creek Way, Hockley Texas  77447
A 12 Acres country Estate where we call Home.  We keep selected calves at this location that would make a good show prospect wher they are interacted with daily.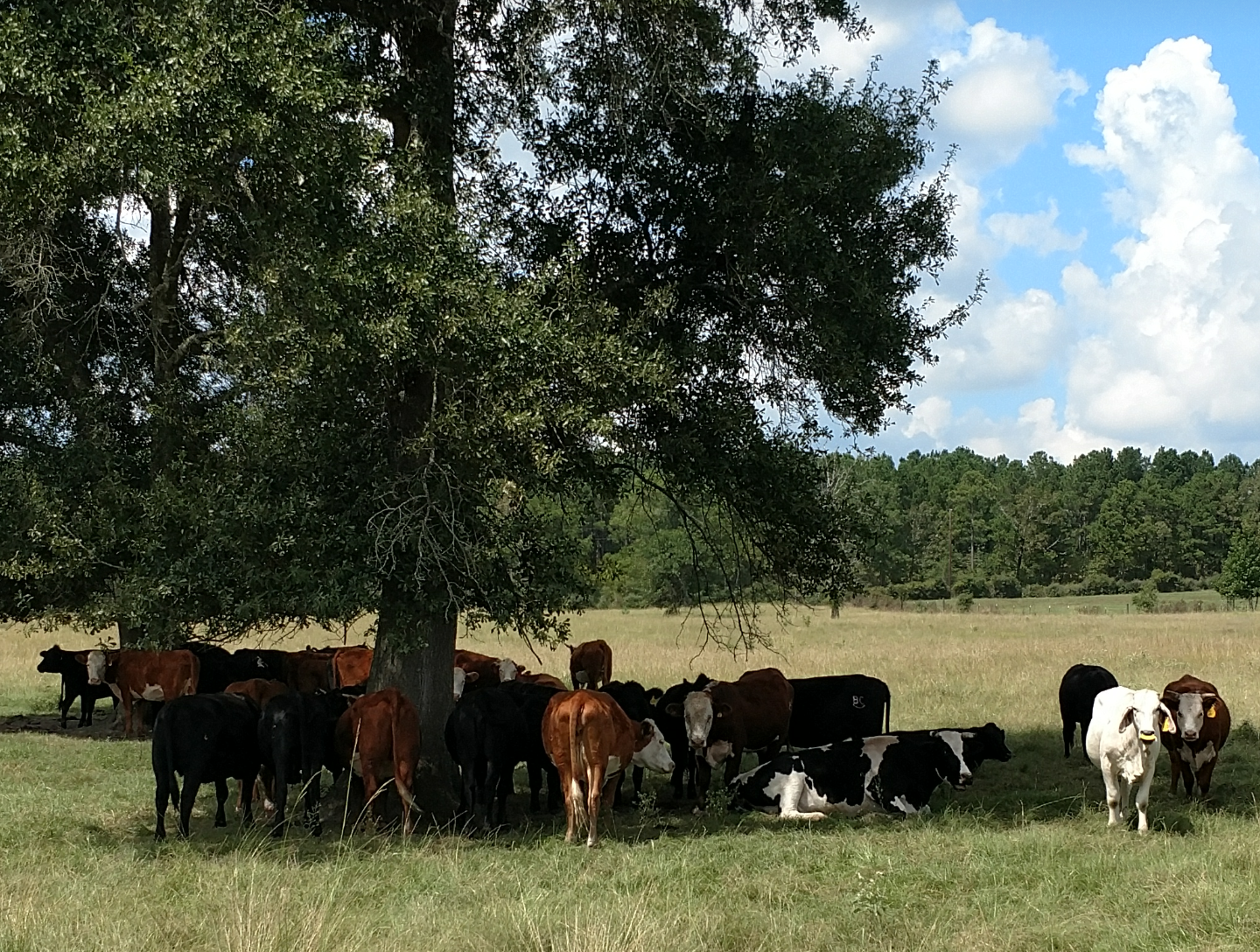 Who we are:
We are a Breed Stock Family owned and operated Registered Cattle Ranch.  Our focus has been on producing of high quality herd bulls and Replacement Heifers. From home raised Registerd Brahman and Hereford Herds, we produce some top notch Registered pure breed and Golden Certified F-1's
What are you looking for?
Whether you are looking for replacement heifers, a herd bull for breeding season, or show cattle for your Junior FFA or 4-H project, we are certain we have what you need.