WHY USE BRAHMAN?
The American Brahman Breeders Association says it best:
HYBRID VIGOR
The American Brahman excels in adding hybrid vigor to their offspring when crossed with other breeds, resulting in more money in your pocket as a beef producer. Read More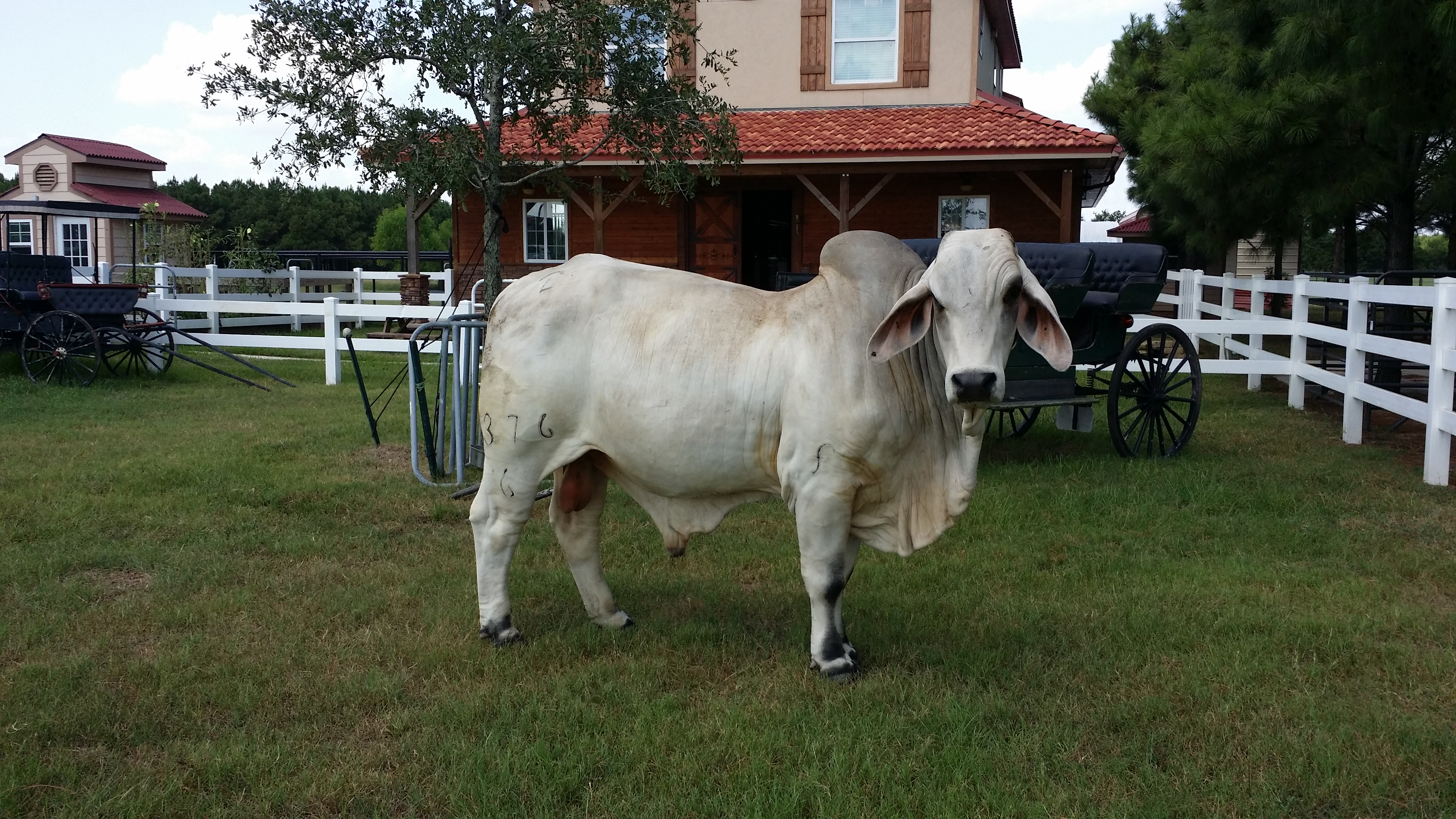 QUEENS OF COW COUNTRY
F-1 Brahman females are maternal machines….they have increased milk production, higher fertility, and wean faster-growing calves with fewer inputs. Read More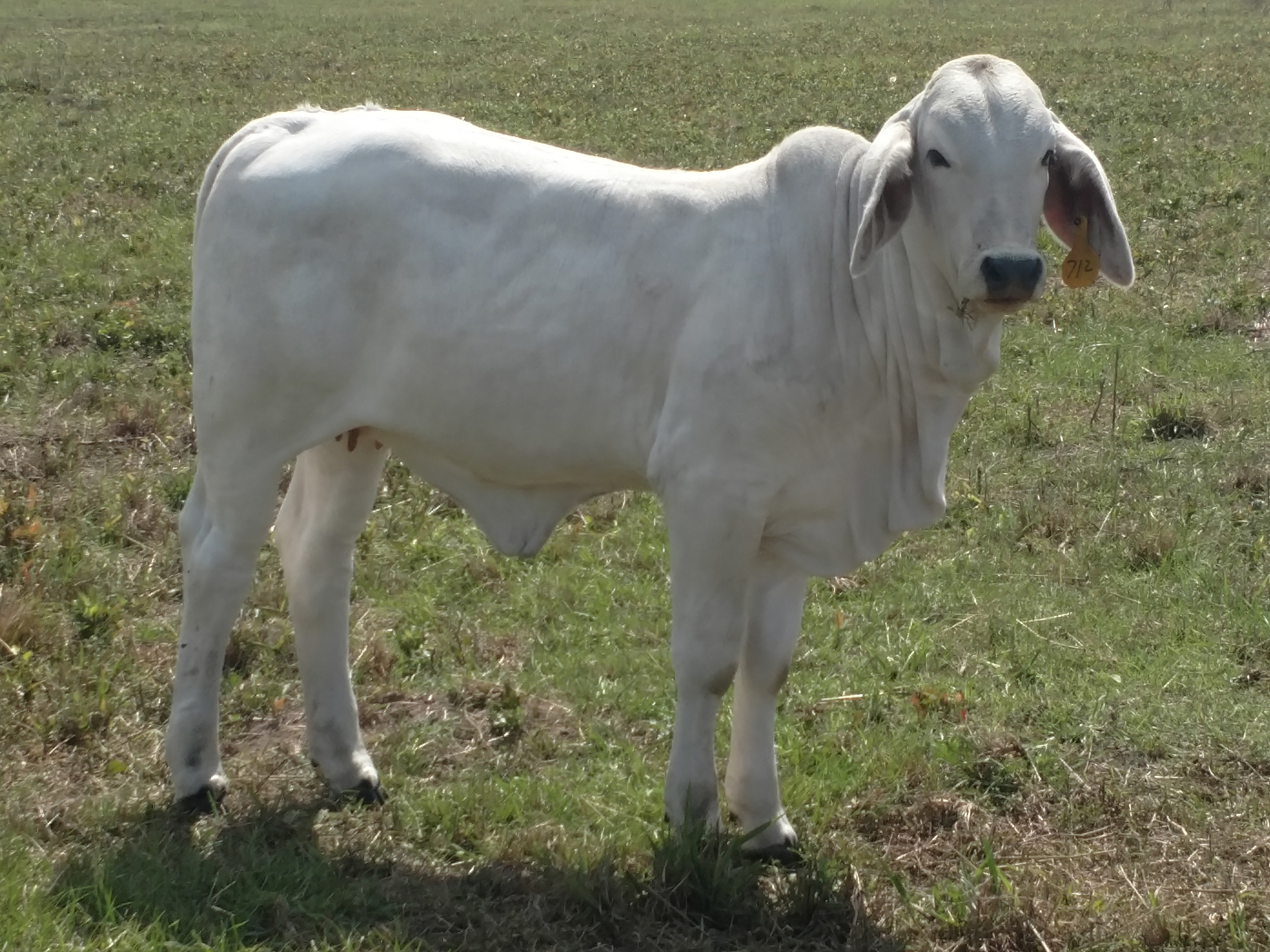 ENVIRONMENTAL ADAPTIVITY
Brahmans have dark skin pigmentation, which filters the intense rays of the sun as well as keeps the breed free of cancer eye. Read More
GAIN EFFICIENCY & CARCASS QUALITY
Brahman hybrid calves and those out of Brahman F-1 cows are noted for their fast gains, and it's a fact that these calves consistently produce more weight per day of age than most other breed contemporaries. Read More
MILK PRODUCTION
Add more beef to your milk program with the American Brahman! Read More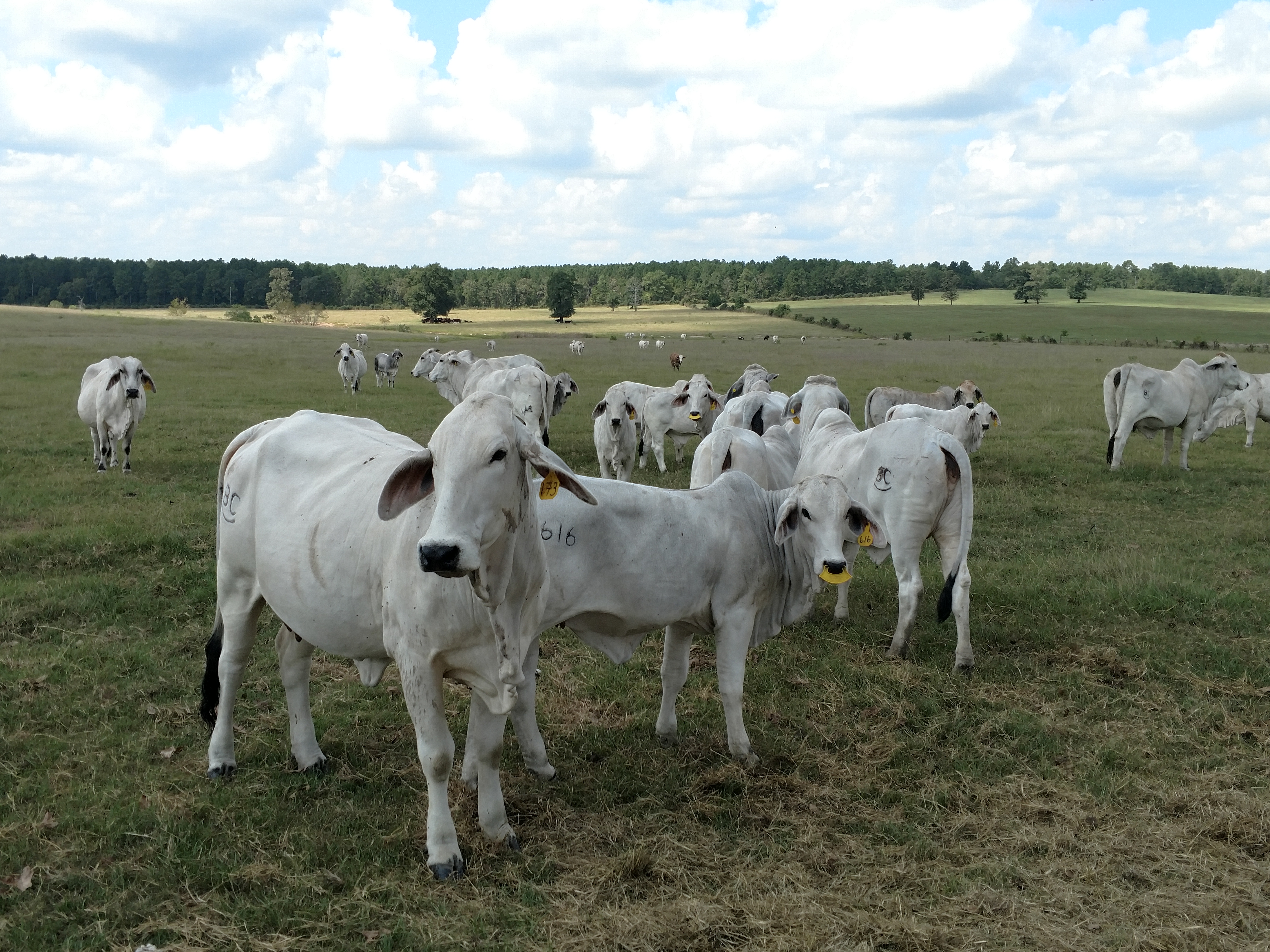 Known as the efficiency experts, the Hereford breed has been an icon of the U.S. beef industry for more than 100 years. Today the beef industry is facing more challenges than ever, and utilizing Hereford genetics in crossbreeding programs can help producers meet those challenges head on.
Learn More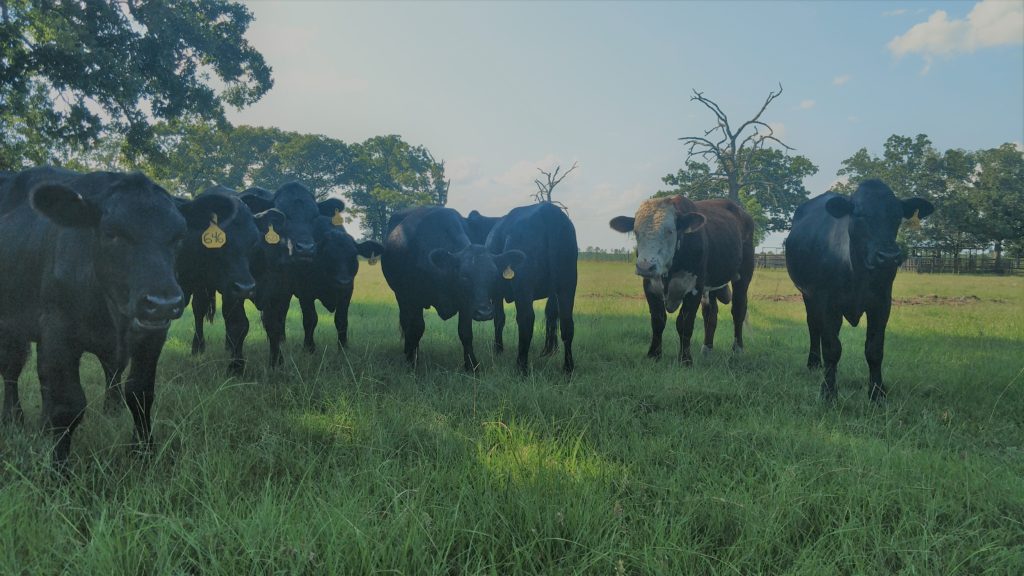 The Business Breed
Black Angus cattle are known in the cattle business as "the business breed." For anyone raising beef cattle it is said to be the breed that puts the most beef on the hoof with the least work and crossed with other breeds for vigor improves the beef load making them a great herd-improvement cross, as well. They are even tempered and easy to work with. Our Angus Cow herd was carefully selected for our F-1 program. Registeref Hereford bulls are crossed with Angus Cows to produce Baldies and Black Herefords. Registered Brahman Bulls are crossed with Angus Cows to produce Brangus.
The Brahman F-1 female has been long described as the "Queen of Cow Country" by cattlemen for numerous reasons.
Learn More
What are you looking for?
Whether you are looking for replacement heifers, a herd bull for breeding season, or show cattle for your Junior FFA or 4-H project, we are certain we have what you need.